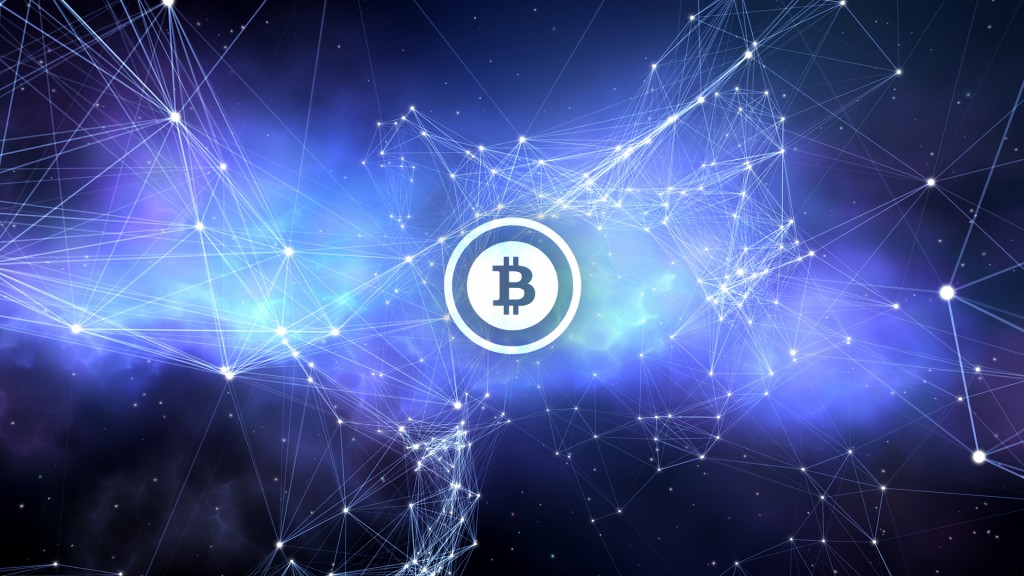 In the past month, we have experienced several attempts of transaction malleability attack against CEX.IO exchange. This is not the first round of attacks against the exchange, and, within our professional team, we always manage to detect such attacks very quickly, preventing losses.
Having greatly influenced Mt. Gox in 2014, it is a "new old" issue within the industry that can still create problems for Bitcoin network subjects, namely, Bitcoin exchanges, which could negatively affect Bitcoin ecosystem in general.
Continue reading How to Identify Transaction Malleability Attack at CEX.IO Official Blog.